Inclusivity Statement
J Tortosa Counselling is committed to creating a safe environment that supports recognition of the rights of all individuals to mutual respect, acceptance of others and inclusivity of all people regardless of race, colour, national origin, culture, religion, spiritual practice, age, socioeconomic status, perceived or actual sexual orientation, gender identity or gender expression, relationship status of any kind, or physical and mental abilities.
What is psychotherapeutic counselling?
Counselling is:

The process that occurs when a client and professional counsellor set aside time to explore the client's difficulties which may include the stressful or emotional feelings of the client.


The act of helping the client to see things more clearly, possibly from a different view-point, using different approaches to facilitate positive change in the client.


Enabling the client to focus on feelings, experiences or behaviours, working towards a goal/s agreed between the client and the counsellor.


A relationship of trust. Confidentiality is paramount to successful counselling.
Counselling is not:

Giving advice or being judgemental. Giving advice means you are dismissing the other person's point of view and imposing yours in a "helpful" way.


Attempting to fix the problems for the client. Clients are encouraged to explore their difficulties within therapy, and try to come up with possible solutions themselves.Overall, both parties are responsible for working on the process.<!


Getting emotionally involved with the client.
It is important to acknowledge that it is not easy to seek help regarding mental health concerns. The acceptance of the need for support and full consent, must come from the person or persons seeking therapy, this can be especially challenging to determine when it comes to working with couples. Because sometimes one of the partners feels pressured by their partner to go to relationship counselling in order to carry on with the relationship, and it is important to acknowledge this situation. With this informed consent for psychotherapeutic counselling, you will be able to understand more about your situation, and together with the therapist, work on addressing these difficulties.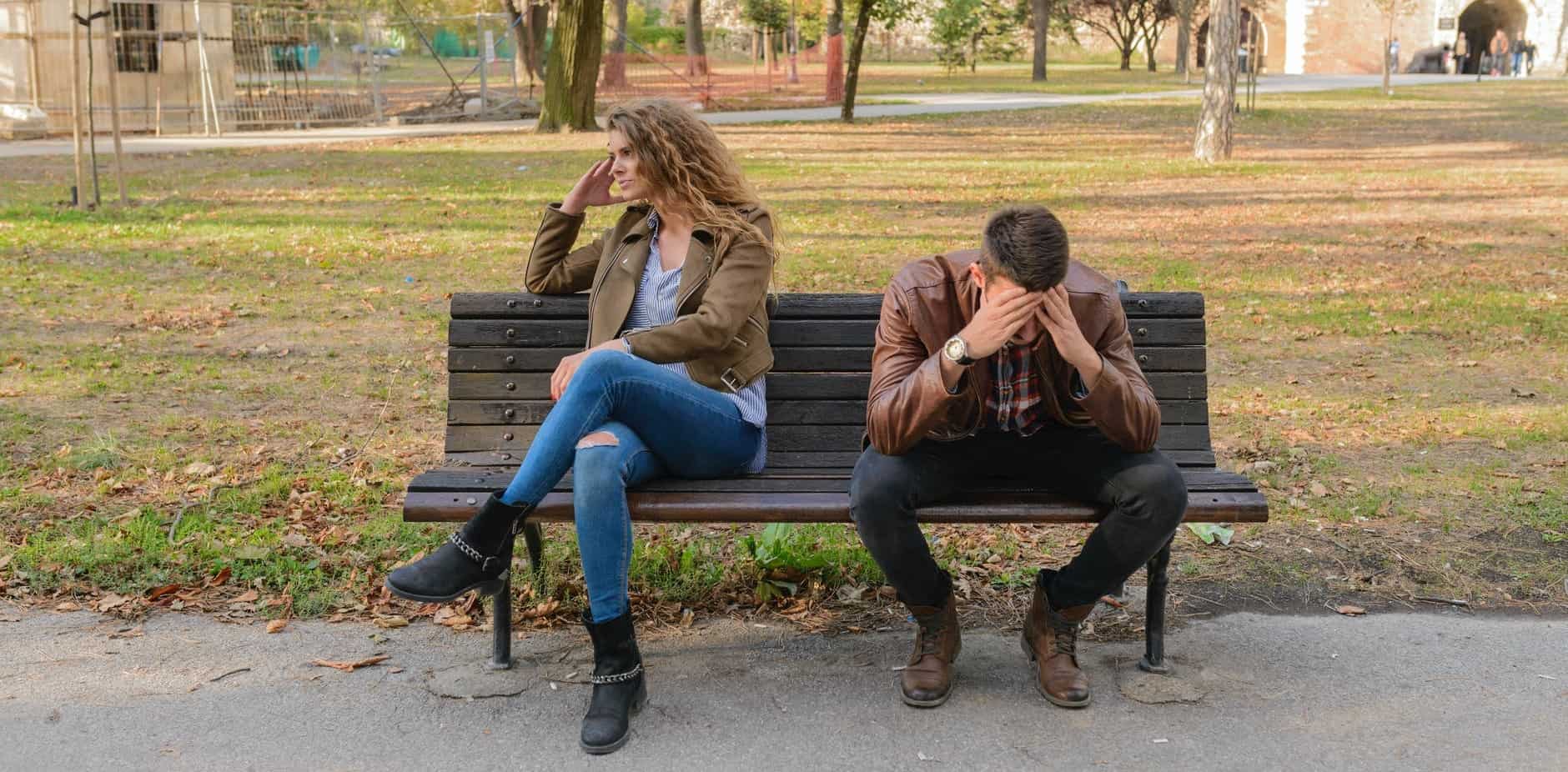 Challenges in Counselling
Through therapy clients learn more about themselves. Often, the things they learn about are aspects that they do not like about themselves. These are the aspects that they need to first, acknowledge, then accept, and finally want to change. Growth cannot happen until these issues are accepted and confronted.
There may be a chance that during or after a session, the client may feel emotionally or physically distressed, because usually things get worse before they get better. This is normal and should be part of one's healing process. Success in therapy shall depend both on the efforts of the therapist and the client.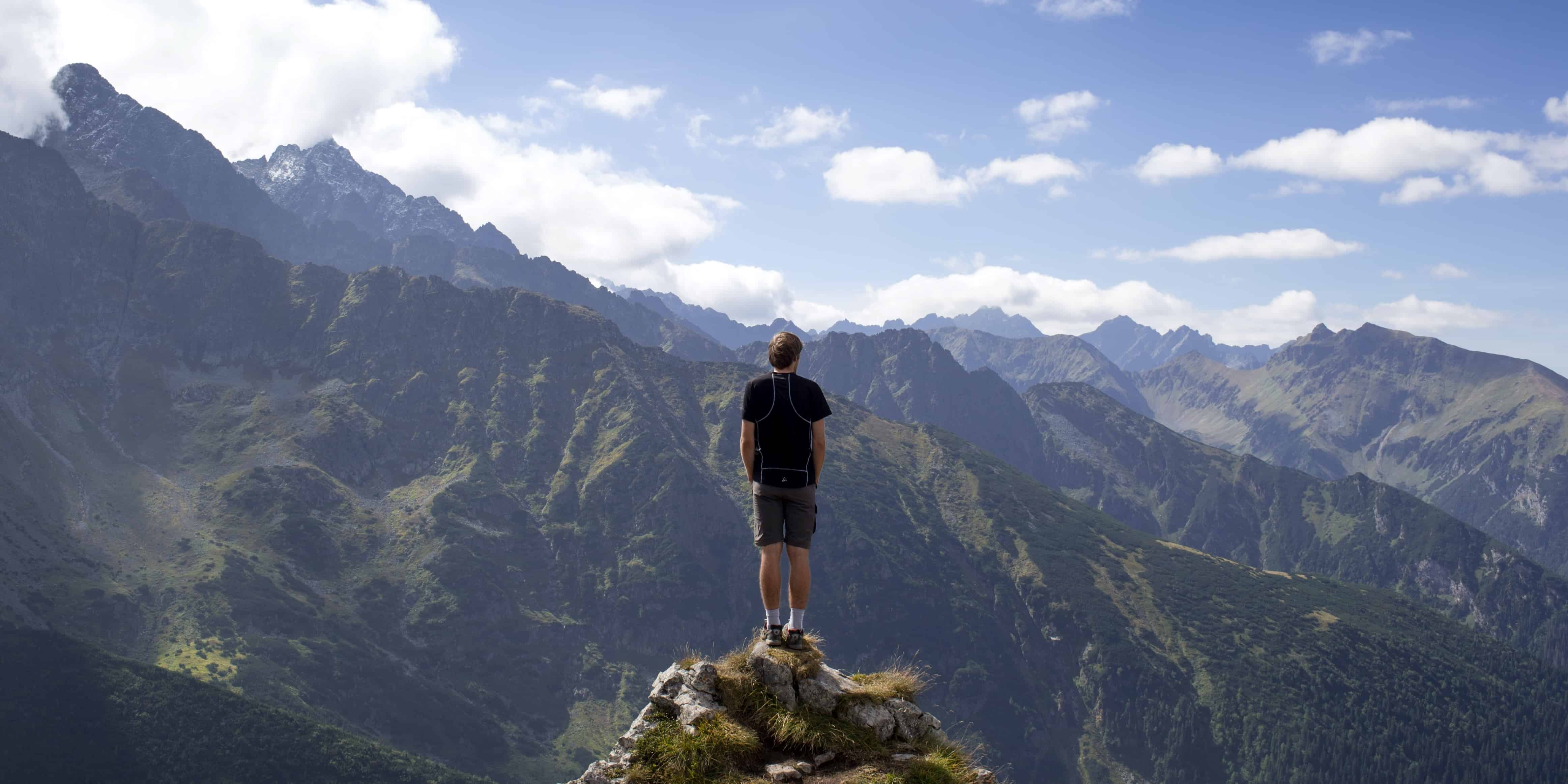 Benefits of Counselling
Counselling helps by making people open their awareness about themselves and others. This helps the clients' process of bringing one's personal insights to the therapeutic relationship, and therefore help finding new ways of coping and addressing their problems.
It's understandable that therapy can be challenging especially for those who are hesitant to open up. Uncomfortable feelings are normal and are part of the process.
These frustrations and discomforts will decrease over time and clients shall have a better positive outlook in managing their emotional and psychological wellbeing. There is no firm timeline for progress. But if both the client and the therapist work in a collaborative way, the progress should be faster.