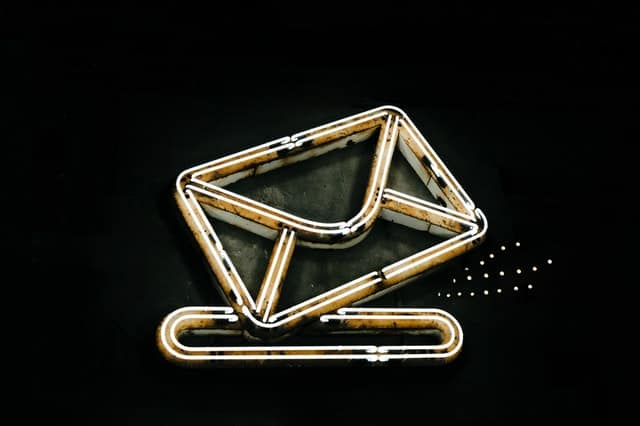 The first stage of email counselling may take some time, as any movement forward depends on the extent and clarity of the information shared between the client and the therapist.
In the case of the free initial consultation via email, the clients will need to fill out a form and outline their main concerns.
The first email response you receive from the therapist will involve exploration of your concerns in an effort to fully understand your experience of it.
Once the key concerns are identified, we begin to work on each of them. The counsellor may teach you skills and techniques to help you manage your distress better, or may recommend some appropriate books, send you articles or videos that can help you better understand your situation.
Every session is structured in the following way: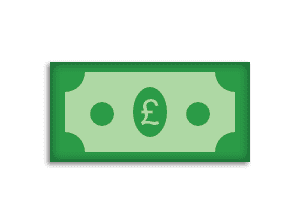 The client sends the payment before commencing the therapeutic email exchange (an exchange is understood as 1 email sent from the client and 1 response sent from the therapist).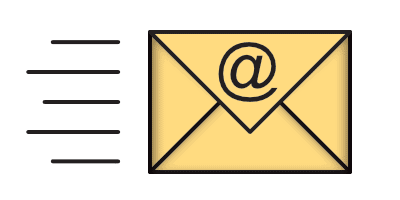 The therapist will invest 25-30 minutes in carefully responding to the client's email.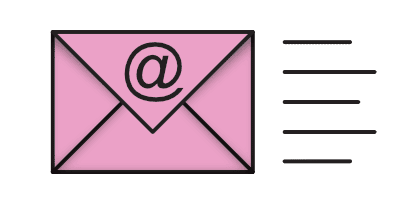 The clients invest the same amount of time (25-30 minutes) writing their email.
Please note: I will try to be very clear in my response, and if there is any confusion about something I wrote, please send me an immediate and short email so we can attempt to clarify the misunderstanding. Please put 'CLARIFICATION' in your subject line so there is no confusion about what specific email is a session exchange and what email is just clarification.
Tips for Email Counselling
Write your email, save it as a draft for a day, and re-read it before sending. This is most important when you are responding at a time when you are filled with emotions, or if you are replying to an email which raised some questions for you which may take longer than expected to process.


Wanting to re-write parts of what you said the next day is often a sign that you are making progress, as long as you are being honest with yourself and expressing everything you want to say without feeling you need to censor what you write.


When explaining your issues, feelings and emotions, use full sentences, and be as descriptive and diverse in vocabulary as you can (whatever feels like comfortable language that you would normally use). It can be helpful for some clients to imagine that they are sitting in front of the therapist as they write their email.


Insert face emoticons to let me know how you are feeling, this way it is easier to interpret the tone of the sentence. If you don't feel comfortable using emoticons or in addition to them, you may want to use square brackets i.e. [Feeling frustrated that I cannot say this to my partner!]


Please Note: When reading or sending emails for therapy session exchanges, make sure that you read and/or write them in a safe and private location where nobody can see you read or write them.


Do not install the application of ProtonMail on any of your devices. Always use the web version of ProtonMail to read or send all emails from/to the therapist. Using the web version will ensure that you don't get an email from the therapist at an inconvenient/unexpected time.


Always log out from your email account when you have finished using it to ensure confidentiality is kept.
This refers to the uncomfortable phenomenon of sending an email and never knowing if it has been received or acknowledged, leading to: uncertainty about what to do next, guessing about what has potentially happened, self-doubt about not being important enough for the other person to bother to reply back and finally potentially leading to resentment towards the other person for not having replied back. It can even lead to mild paranoia (the sender of the original email feeling to be blamed): Did I forget to send the message? Maybe I should check my outbox?
This phenomenon can bring about the following feelings:
For the client: fears of abandonment or despair, waiting for the counsellor to respond.
For the counsellor: second guessing if they have said or done anything wrong and feeling de-skilled as a therapist.
The ways this phenomenon applies to therapy could be the following:
An unanswered email by either the therapist or the client due to technical errors with the email server, or a misspelled email address, or even an emergency, an accident or sudden illness making the answer waiting process longer, this can leave either the client or the therapist feeling uncomfortable or even worried about the other person, because of the breakdown in communication.


The other potential situation is that after a few sessions, the client for whatever reason, feels like the counselling process is not working for them, or they don't like the therapist, their counselling modality or even the way in which is delivered (videocall, live chat or email) and just simply decide to not attend counselling anymore without any prior warning to the therapist.