Hi, I'm Jess.
I was born in Spain but I've called the UK home for 14 years, which is where I began my journey as a counsellor and later specialised in relationships counselling.

I chose to become a counsellor because as they say in this profession: "we are all wounded healers", life teaches you to be humble and help others when they most need it. Because when you grow up without any emotional support, you wish there was that one person who would listen to you without any judgement, and was with you every step of the way until you felt ready to make it on your own.

That is precisely the journey I would like to accompany you in.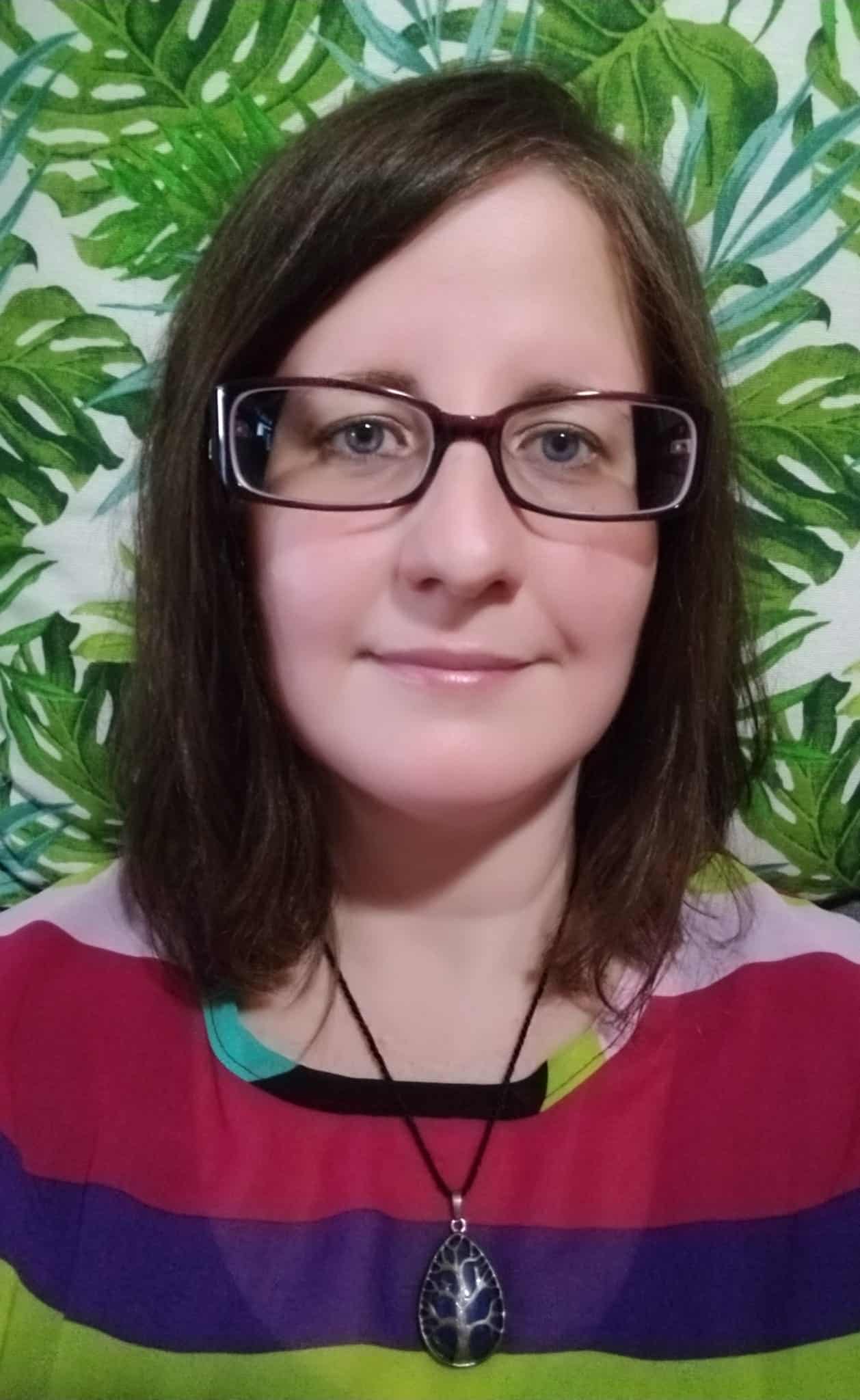 Online Relationship and Couples' Psychotherapeutic Counsellor
---
Relationship Dip CPCAB - AdDip.PC - MNCS Accred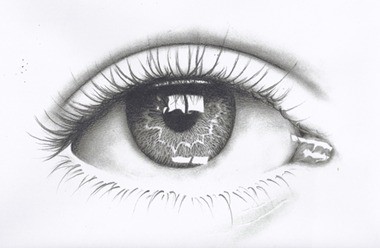 My Vision
A world united by love and understanding without predjudice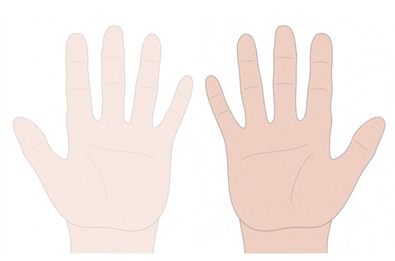 My Mission
My mission is to raise awareness of realistic & helpful narratives different to those passed down throughout generations in society, so people can become more understanding of others and learn to love themselves and others putting aside our differences to become a balanced and more united society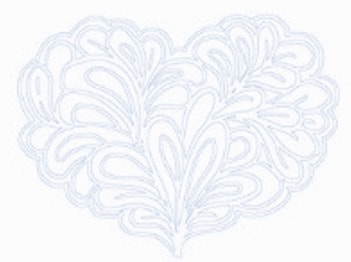 My Values
Equity for all
Let's all be upstanders
Together we make a difference
Mental health = Body health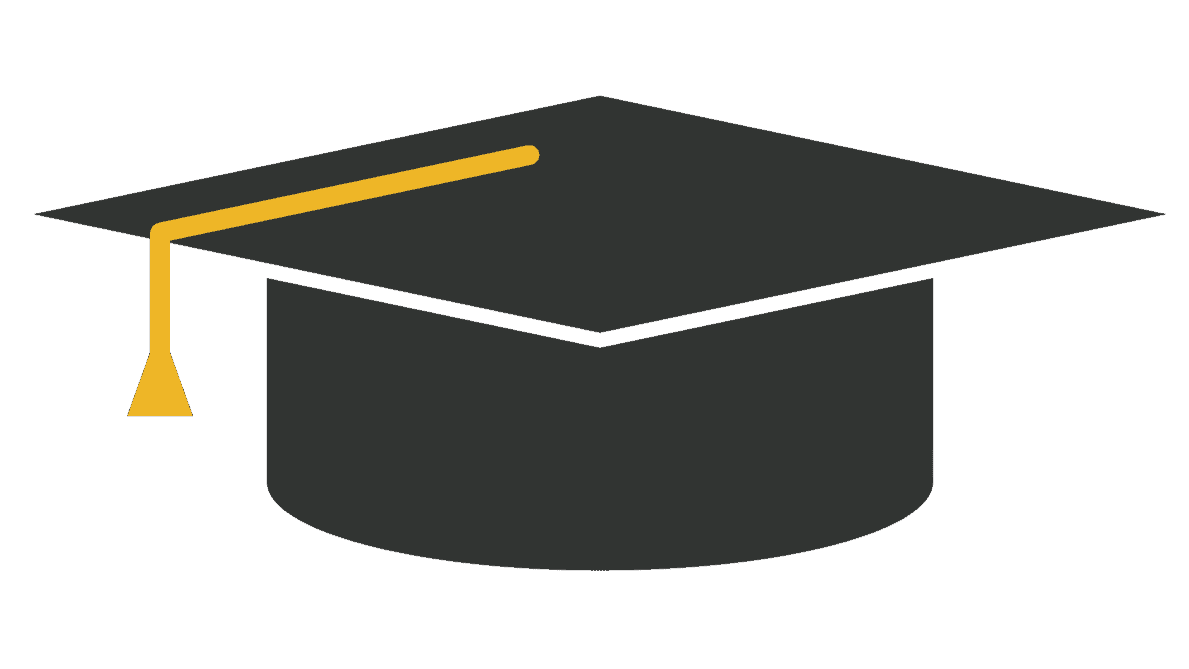 Diploma in Hypnotherapy and Counselling Skills
2013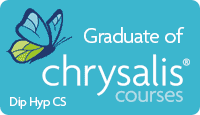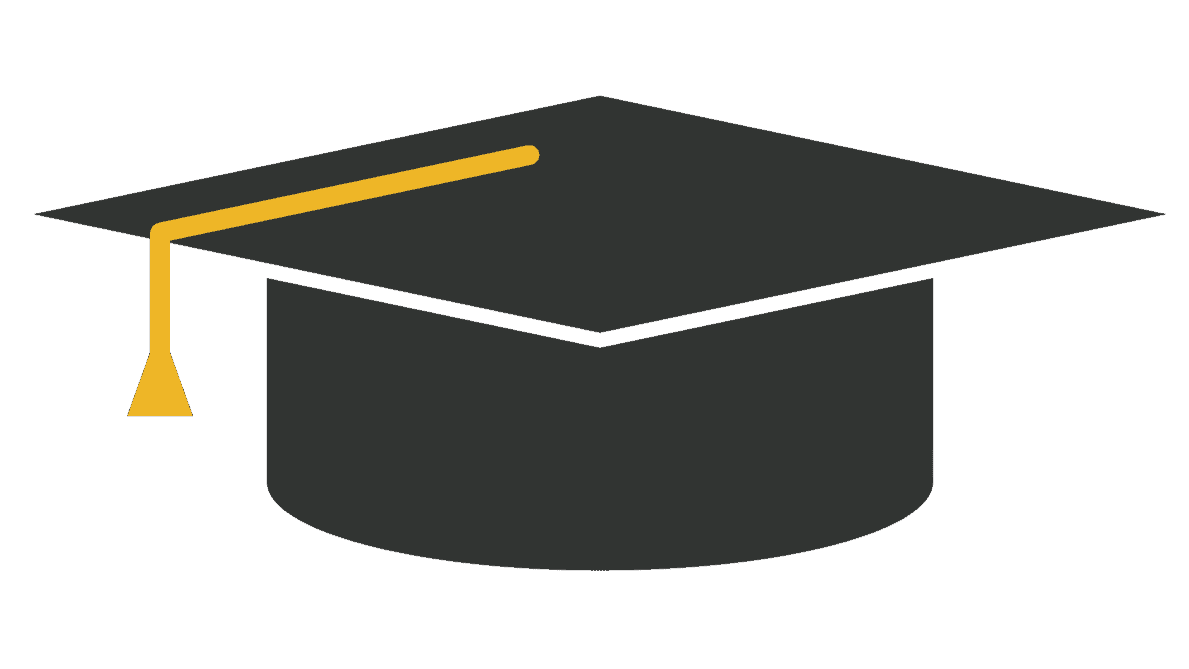 Diploma in Psychotherapeutic Counselling
2015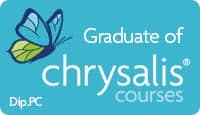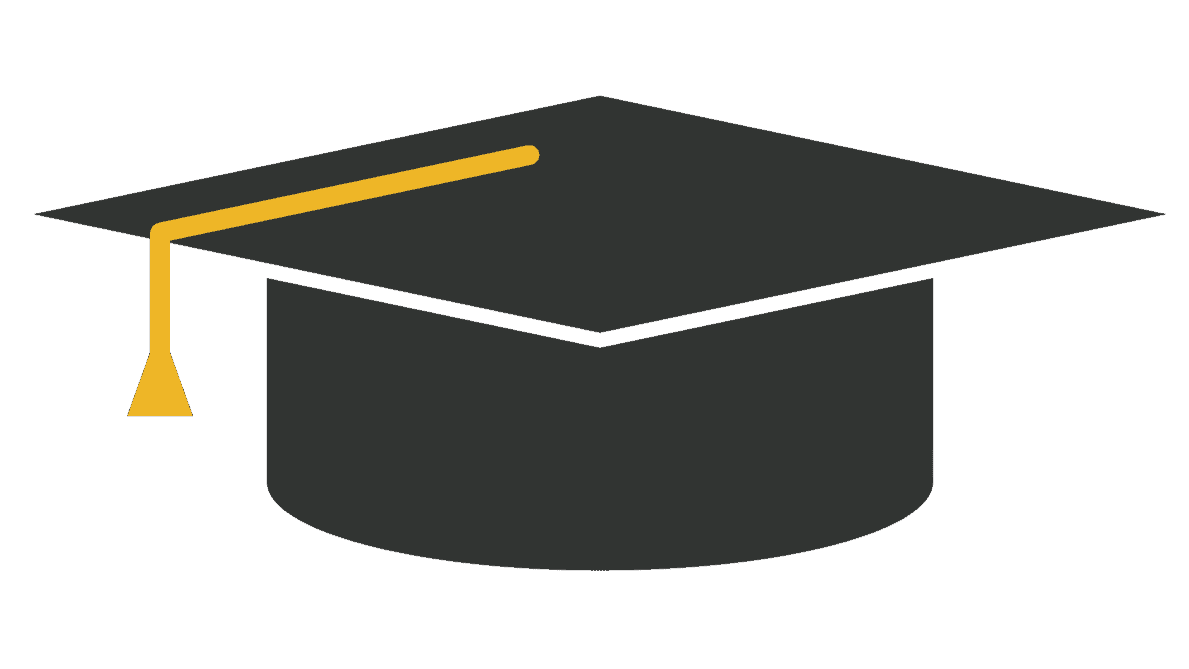 Advanced Diploma in Psychotherapeutic Counselling
2016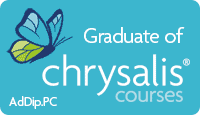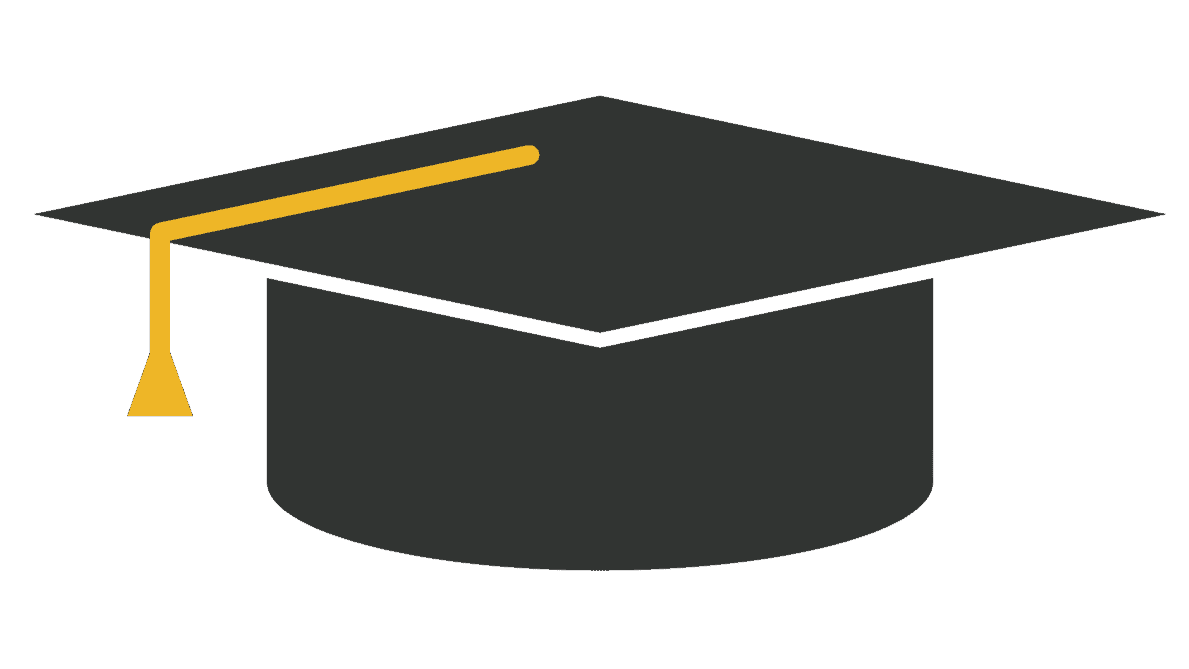 Level 5 Relationship Counselling Diploma
2019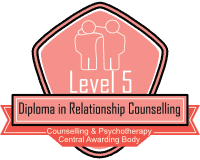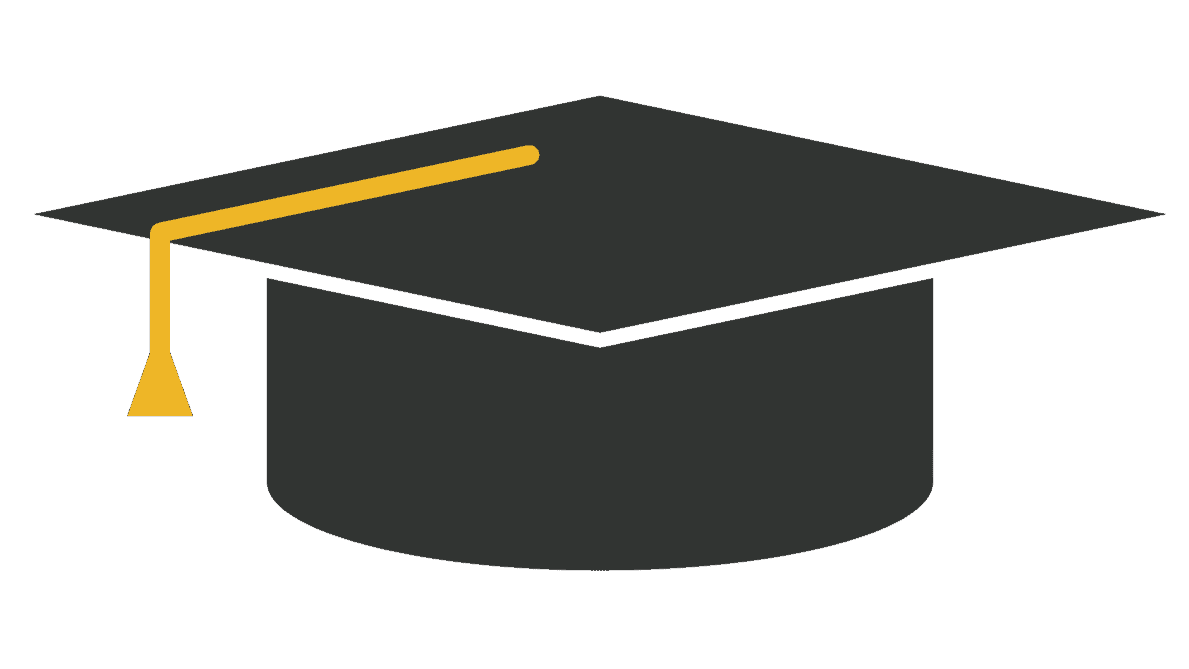 Online & Telephone Counselling Certificate
2021