Consultation
15 mins
Free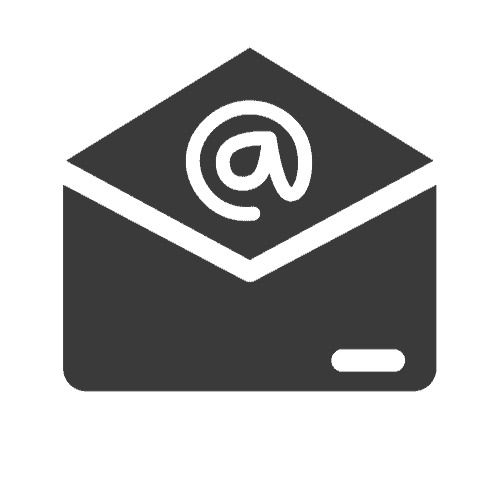 Email
Individual
£30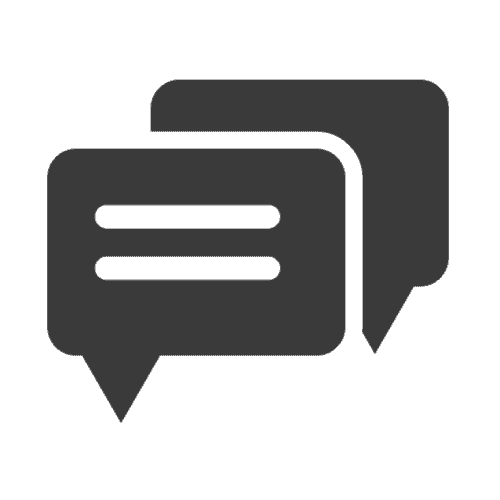 Live Chat
Individual
£40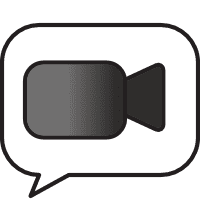 Videocall
Individual
£50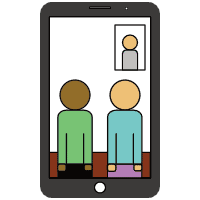 Videocall
Couples
£60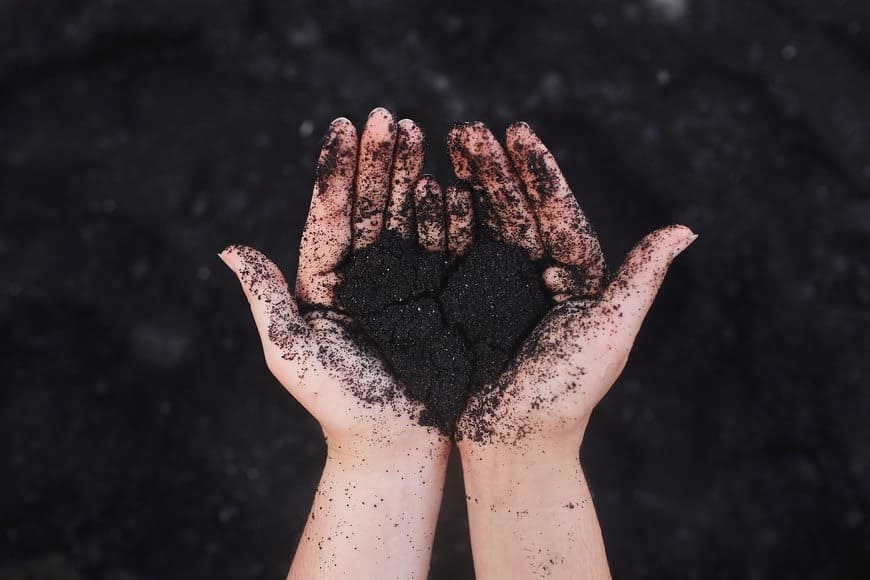 How I Can Help You
I offer online psychotherapeutic counselling using a wide variety of approaches.
I offer counselling exclusively for people who are 18 years old or over, living in the UK throughout the duration of the therapeutic relationship.
I offer a 15 minutes free initial consultation session through your preferred medium (videocall/live-chat/email) where we will explore your goals and expectations for therapy.
I offer relationship counselling for both individuals who may have issues creating, developing and sustaining relationships and couples. I can also help with counselling across a number of issues outside of the scope of 'relationship counselling'.
I Can Help With
Past/Non-recent Abuse (Emotional, Physical, Sexual)
I cannot help with currently occurring abuse, this is due to potentially creating a higher risk for the client if they use online therapy, as it could potentially leave digital footprints for the abuser to trace, or the session could be overheard by the abuser)
I can also help with a large number of other issues including:
Ageing and related issues
Anger Management (relating to the individual client his/herself)
Anxiety
Assertiveness/Self-Confidence
Bereavement (dealing with the death of a loved one) or Loss (of a job, relationship, etc.)
Cultural issues
Depression
Divorce/Separation (as long as no current abuse is present due to high risk for client)
Emotional issues
Family issues (sessions would be with the one individual only)
Low Self-Esteem
Mindfulness
Obsessive Compulsive Disorder (OCD)
Panic Attacks
Phobias
Generally unhappy with your life
Relationship difficulties for individuals and couples
Relaxation
Self-Defeating Behaviours
Stress
Trauma & PTSD (post-traumatic stress disorder)
Work related issues
Job interview issues
Session Structure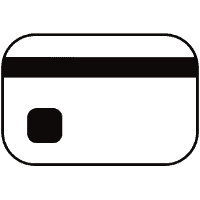 5 minutes to take payment*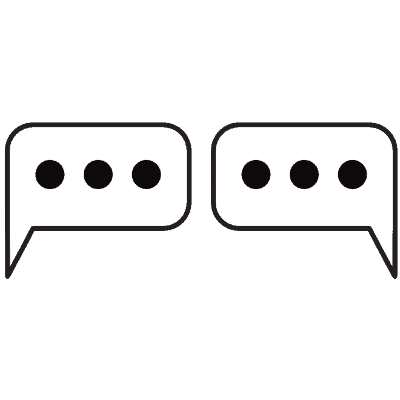 50 minutes of therapy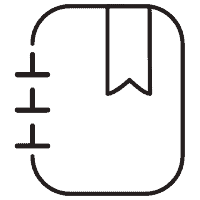 5 minutes wrapping up session
*Payment must be sent via online bank transfer.
If you would like a more in-depth explanation of the contract I will offer the first session free of charge, only for the purposes of exploring the contract.
Non-attendance and Appointment Cancellation
Should you cancel a session within less than the agreed 48 hours' notice sent via email, or fail to attend an appointment altogether without a sensible reason such as a medical emergency of the client or anyone dependent on them; then the full session fee of £50 (individual)/£60 (couples), will be charged at the beginning of the next session together with the fee for that session.
Should you need to notify me to cancel or reschedule an appointment 48 hours or more in advance, please send me an email and I will get back to you as soon as I can to arrange a new one.
I will always aim to give the client as much notice as possible of any holidays, or illness that might prevent me from being available at the time/day of the scheduled session, keeping to the same standard of notice of at least 48 hours, unless there is a sudden medical emergency. In such cases, I will contact the client by email and their preferred medium to offer an alternative arrangement as soon as possible.